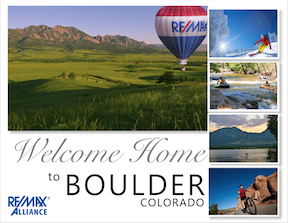 Moving to Colorado
Considering relocation to Colorado? Congratulations on your impending lifestyle improvement! Life is so much better here. But you might benefit from some information about schools, transportation, and attractions, so we've put together the pages linked to above.
Get Pre-Approved to Know EXACTLY how much Boulder home you can afford (July 27, 2022)
Colorado Real Estate Market
All types of real estate are available in Colorado. When moving to the state, choosing a new hometown location matters. Every town in Colorado has its own feel. Boulder is an appealing area to move to where homes are in high demand. Erie is popular with commuters, families and seniors looking for more space in newer homes at competitive prices. Homes in towns like Superior, Lafayette and Louisville, all along HWY 36, are popular with those looking for easy access to Boulder or Denver. Mountain communities like Nederland, Lyons and Estes Park are perfect for those wanting the authentic mountain experience without giving up the convenience of being close to town. BoulderHomeSource agents can help identify the perfect area for you depending on your needs and wants.
See ALL the Newest Homes for Sale in Boulder: Last Updated July 27, 2022
Jobs in Colorado
Colorado has seen outstanding growth in jobs over the past years, mainly in the tech industry. Many people find themselves relocating to Colorado for a job. Boulder, CO especially is a hotbed of tech companies and start-ups. Companies like IMB, Covidien, Ball Aerospace, Lucent Labs and even Google are all important employers in the area. Many people find this city is a friendly town to start their own business.
Colorado has a strong economy mostly based on tech jobs, tourism and small business. Home values continue to rise, making real estate an excellent investment when moving to Colorado. Unemployment rates are low and opportunities abound, especially with the strong start-up culture found in and around the area.
Schools in Colorado
Colorado schools vary as much as the landscape. Most areas in the Front Range have high-ranking school districts. Charter schools specializing in STEM, arts, literature and international studies exist all over the state. Private schools vary from Waldorf, Catholic, Montessori and academic-based institutions that offer bilingual studies starting in Kindergarten.
Amenities in Colorado
Denver is a main hub for the midwest region, making Denver International Airport an excellent departure point for any destination in the world. Colorado offers a large array of shopping as well, including malls, boutiques and even an Ikea. Along with outdoor activities, there are plenty of indoor sports, including indoor rock climbing, indoor soccer, and even indoor skydiving and skiing! Like professional sports? There are no better fans than the people of Colorado. From the Broncos, Rockies, Rapids, Avalanche, Buffs, Rams, and Nuggets, there is a sports team for everyone to love.
Lifestyle in Colorado
Moving to Colorado because you like being outdoors? You've found the ideal place for outdoor living. Colorado enjoys four seasons of weather, varying from 90-degree summer days to sunny winter days perfect for skiing in the Rocky Mountains. People in Colorado enjoy living a healthy and active lifestyle. Many people bike or walk to work or choose to take one of the many public transportation options, including the light rail or bus system. Popular outdoor activities include hiking, biking, running, rock climbing, paragliding, and even SUP on beautiful Colorado lakes. Skiing, snowboarding and sledding are all the rage in winter. Colorado high-altitude and great weather make it a popular destination for athletes as well. Many large universities like the University of Colorado and Colorado State make for a highly-educated population that finds success when pursuing professional careers. With so many young adults, there is an active nightlife fueled by great restaurants, breweries, concerts, and bars.
Open Spaces and Outdoor Trails
The 50's and 60's in Boulder saw an explosion in growth, as more and more Americans became aware of the multitude of outdoor pleasures and high culture offered by the city. After developers attempted to build hotels and condominiums in the middle of Boulder's pristine foothills, groups of concerned citizens mobilized to form PLAN Boulder County, a group whose sole goal was saving wilderness areas from development. Their efforts led the voters of Boulder in 1967 to overwhelmingly approve a small sales tax, specifically to raise funds for the creation of open space parks.
---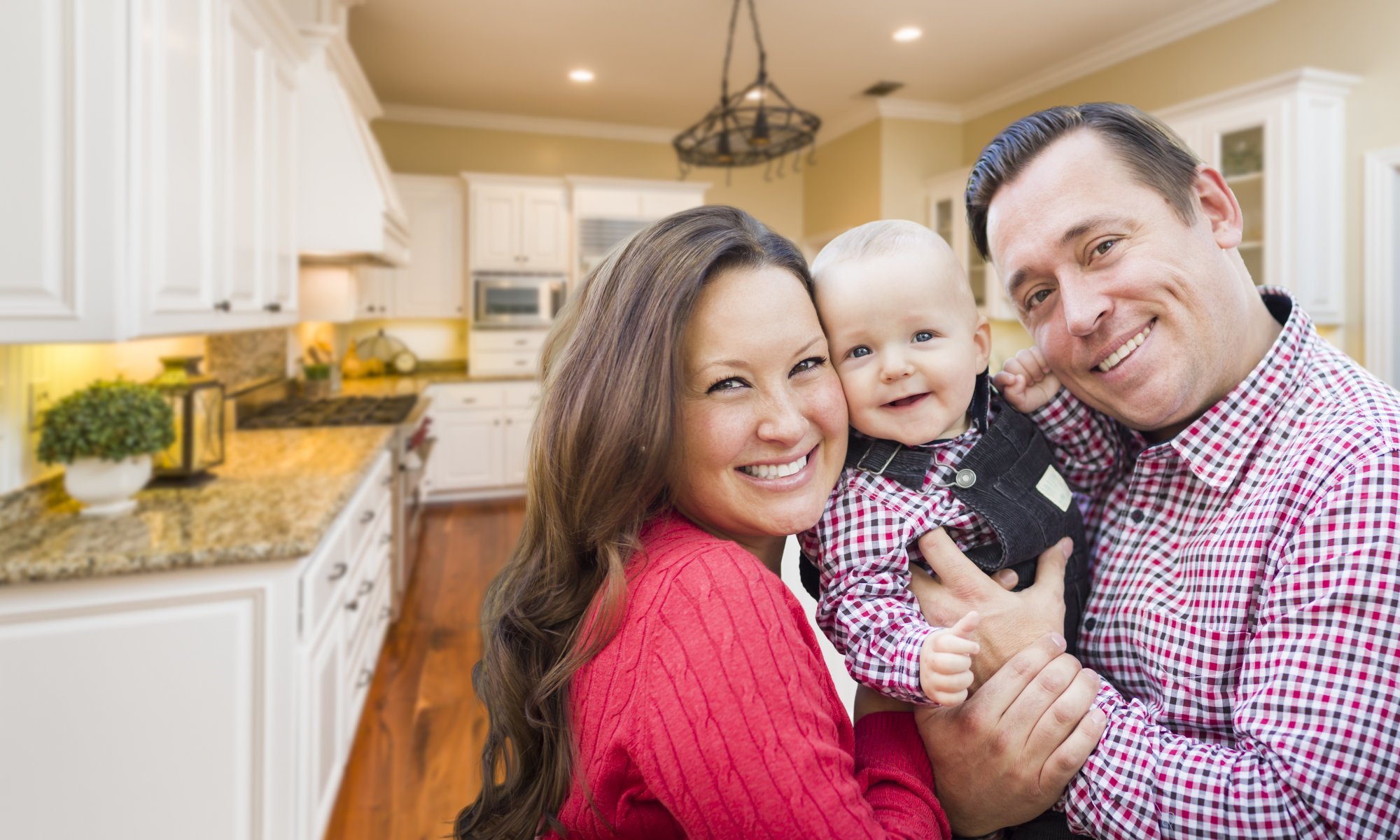 Relocation Services
Whether you are moving from within the United States or from another country, we are here to help!
Domestic Relocation
We partner with ReloCares, a Colorado-based relocation company that will help identify your exact needs and stay with you every step of the way as you settle into your new home. They provide expert knowledge on everything from pre-school recommendations to long-term car leasing.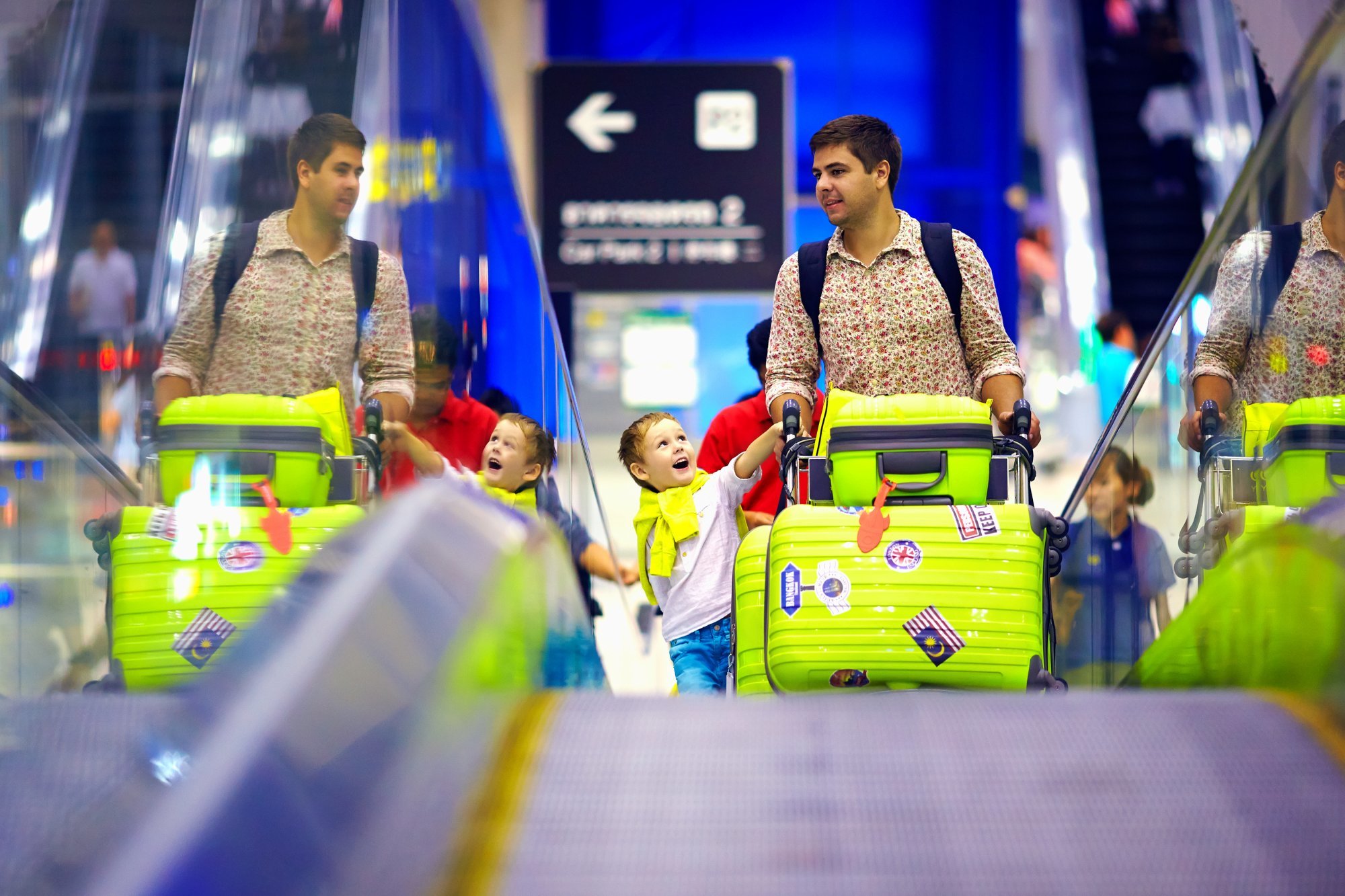 International Relocation
Thanks to Colorado's booming job market, we have a growing international community. Settling in a new country requires very specific knowledge, and we will match you with experts from ReloCares who not only have helped other professionals make Colorado their home, but have first-hand experience.
Corporate Relocation Services
Are you trying to recruit new employees to the Colorado area? ReloCares corporate relocation services will give you the leg up to attract the best talent to your agency, without spending the overhead to run your own relocation department. BoulderHomeSource and ReloCares work together to help your newest talent find their forever home and make a smooth transition. We eliminate the stress so both you and your employees can concentrate on what they do best.
---
Look below for additional slides about relocating to the Colorado area!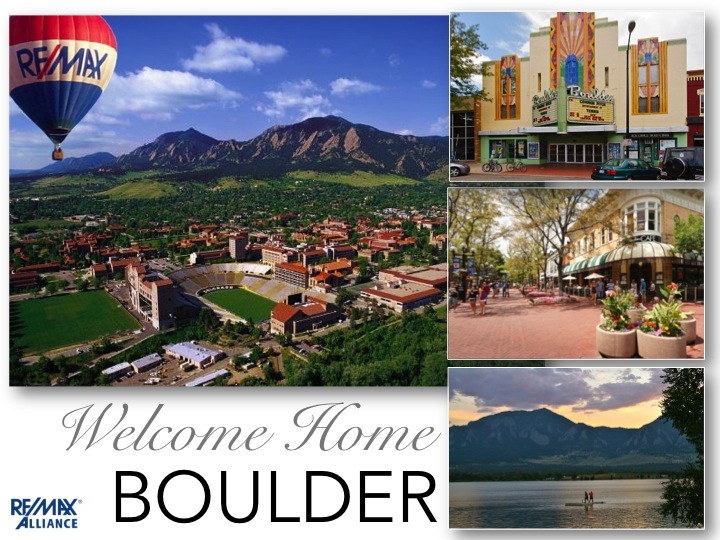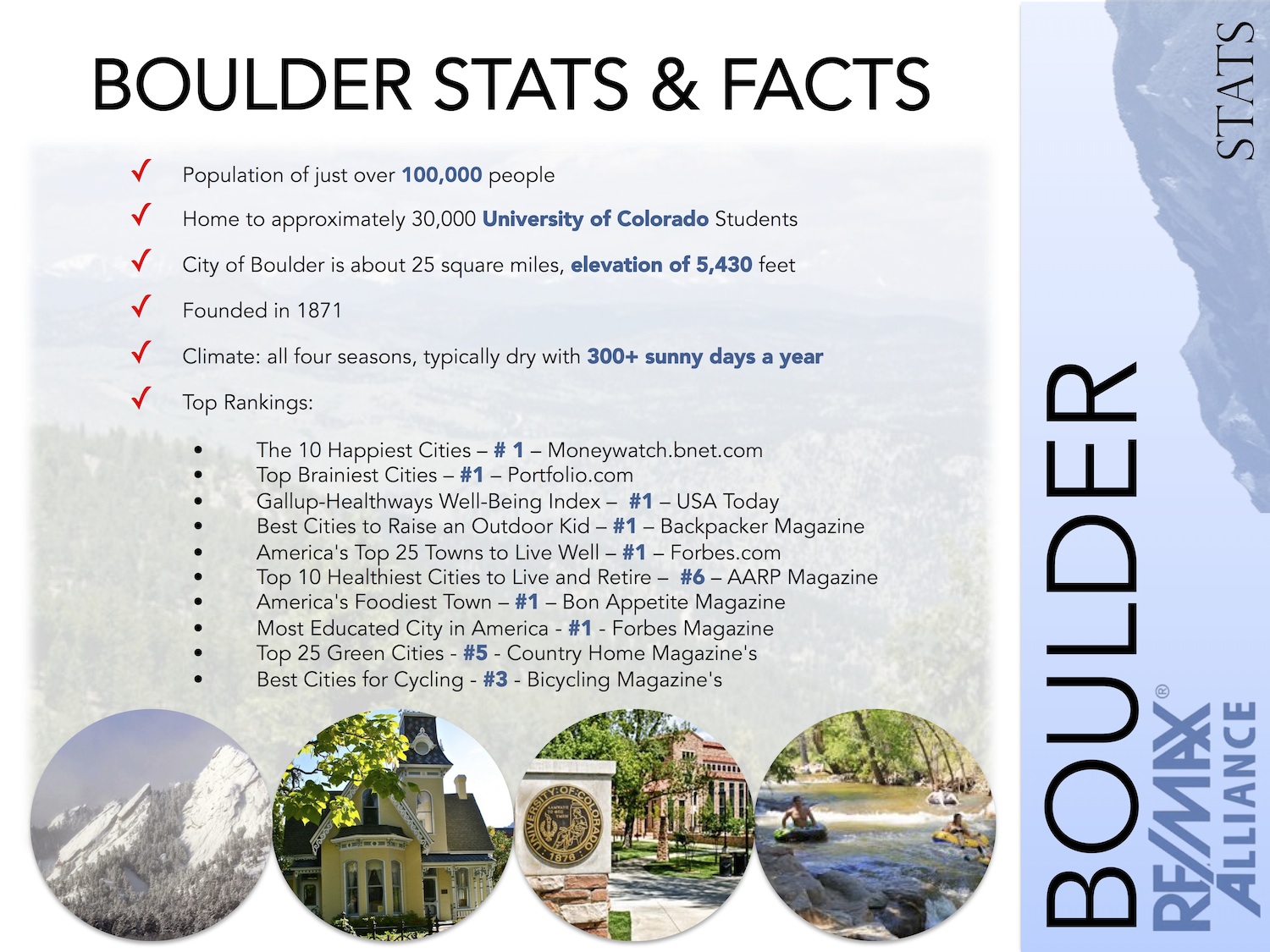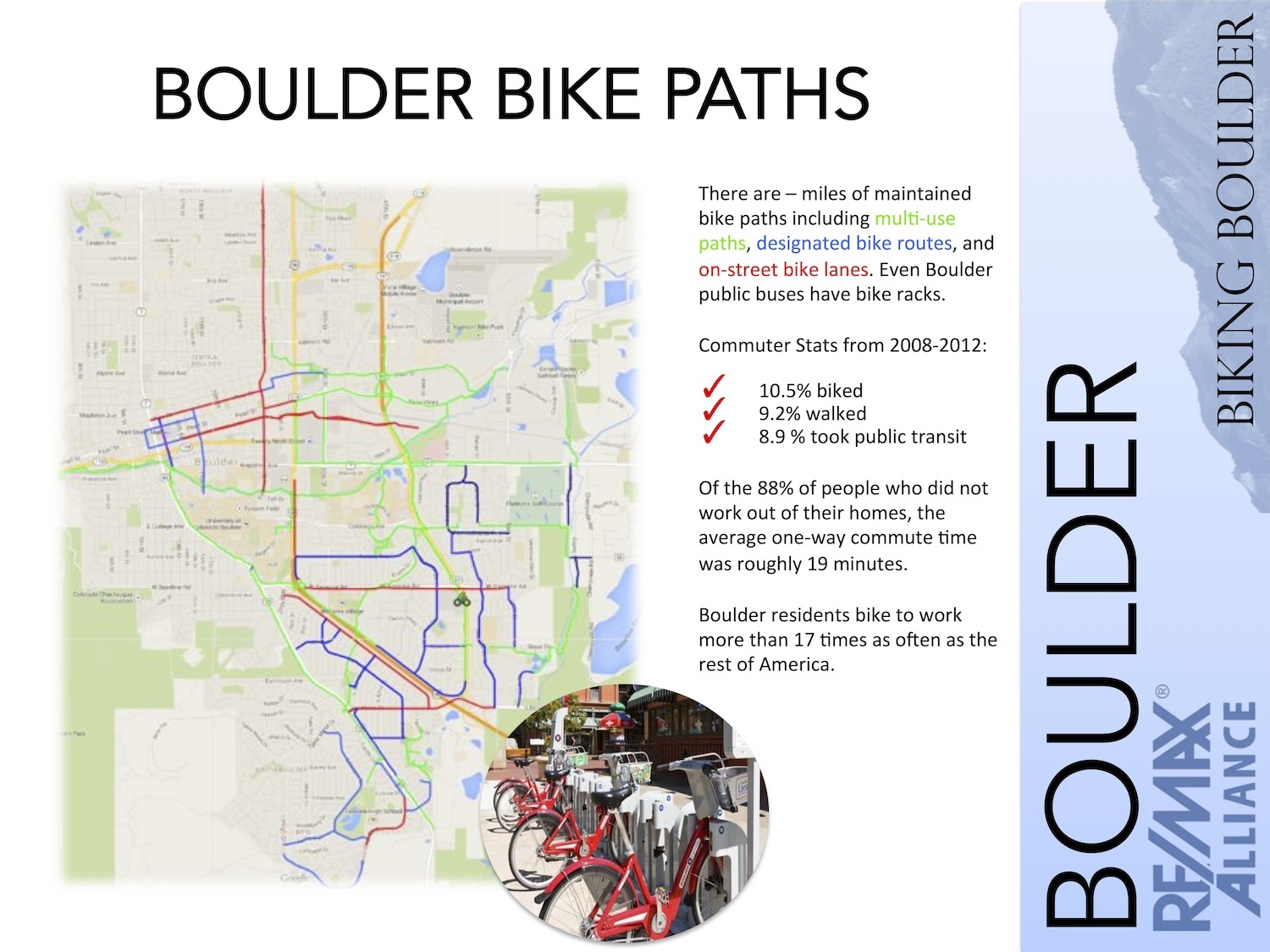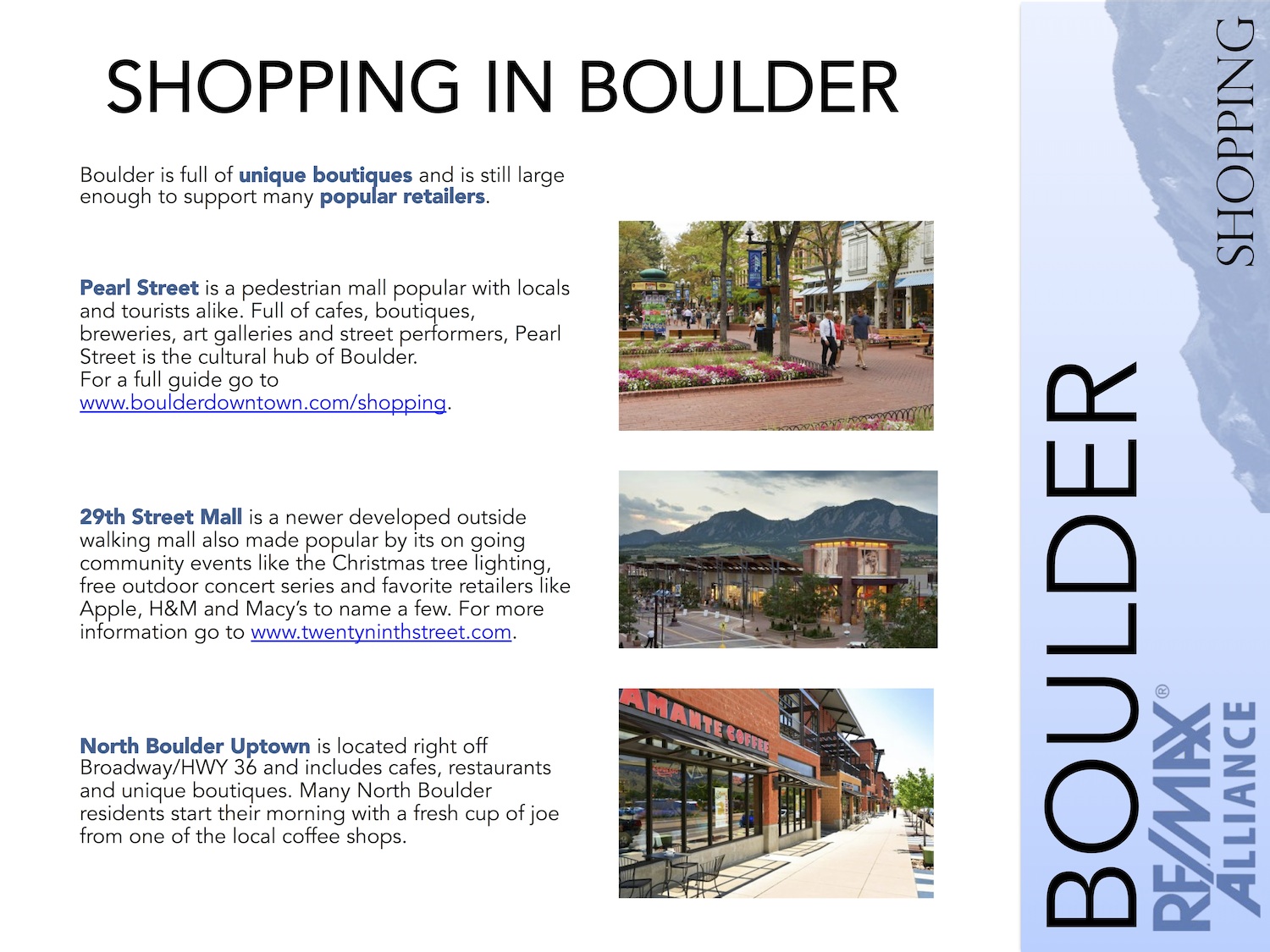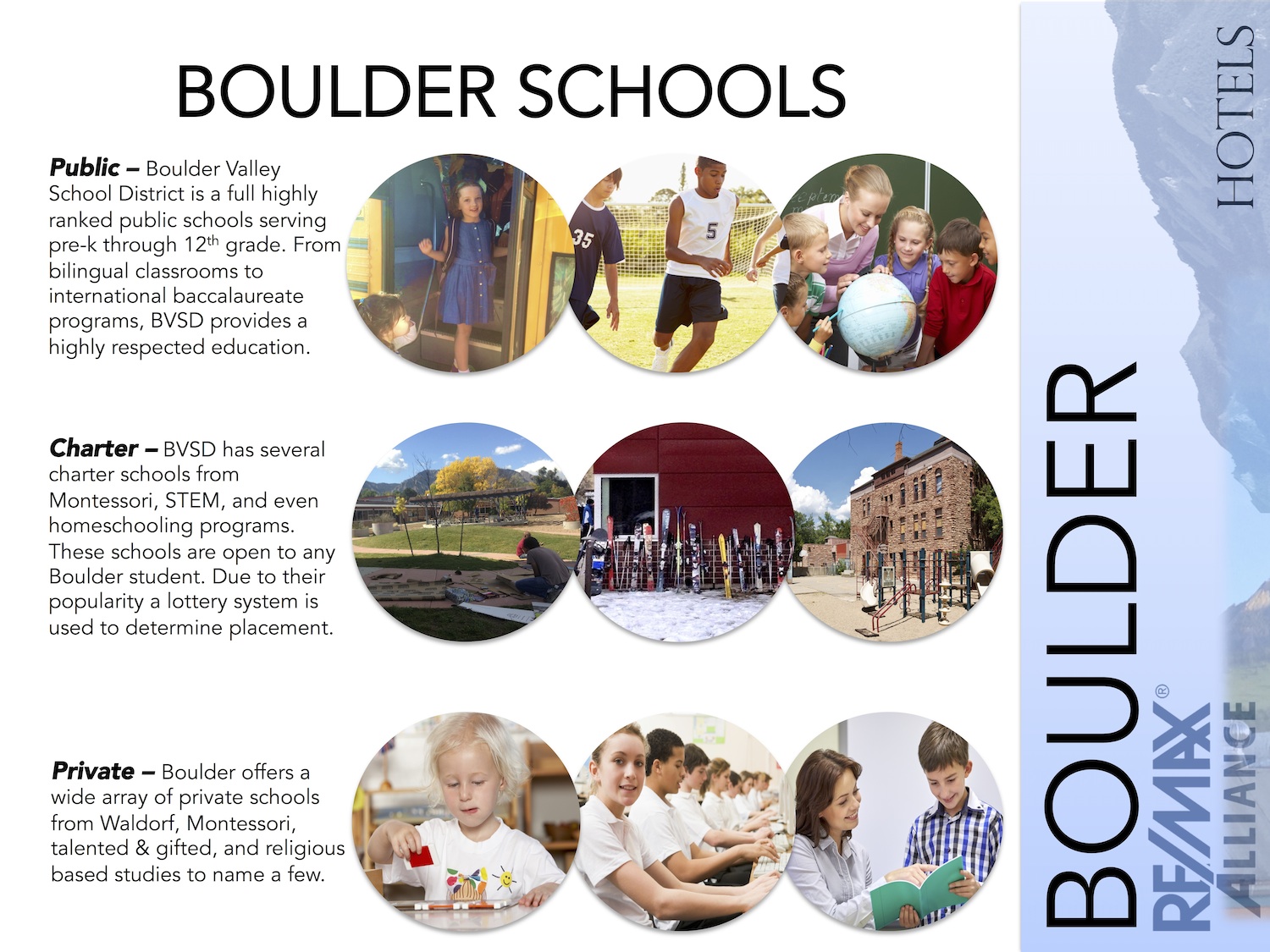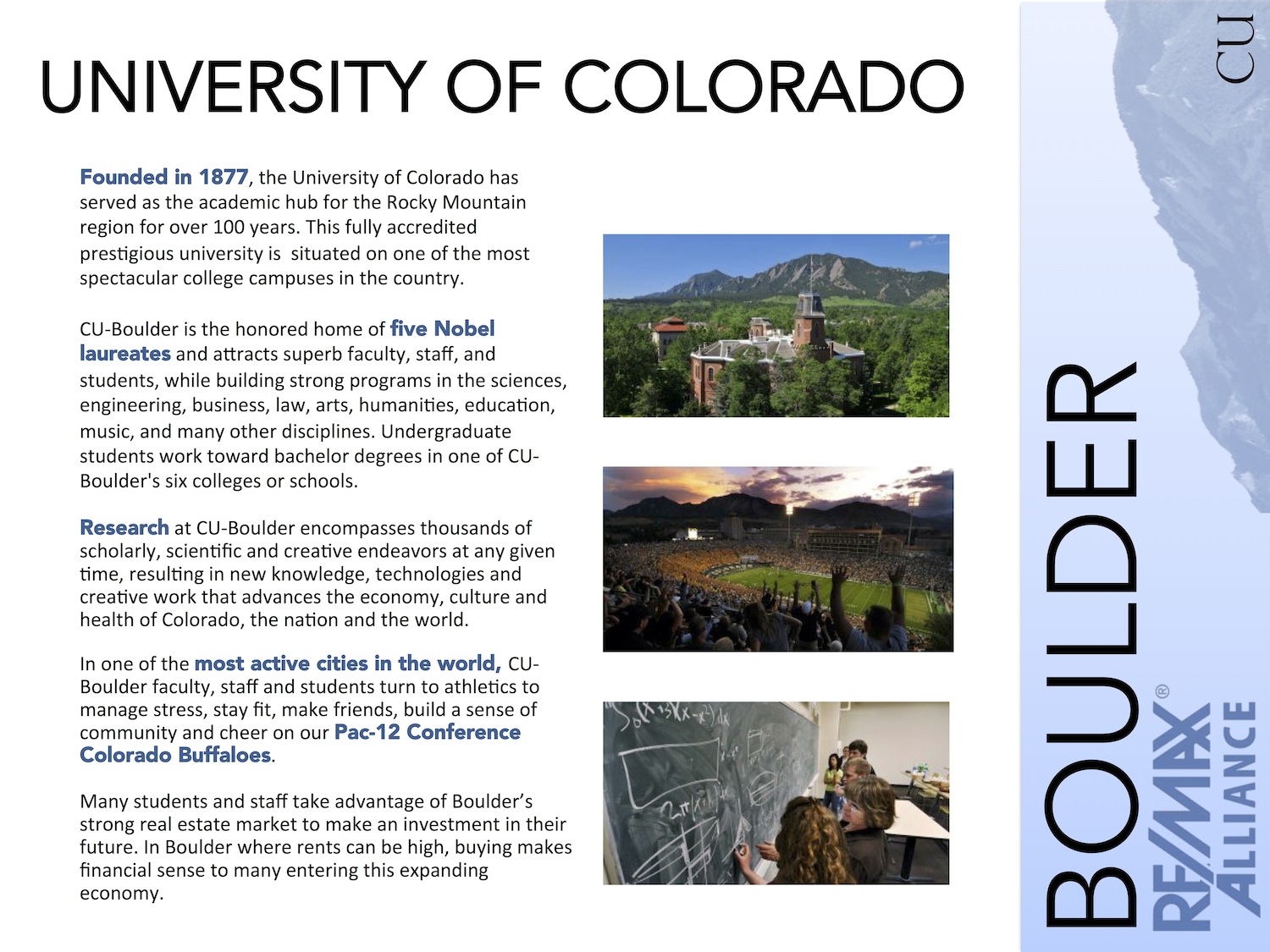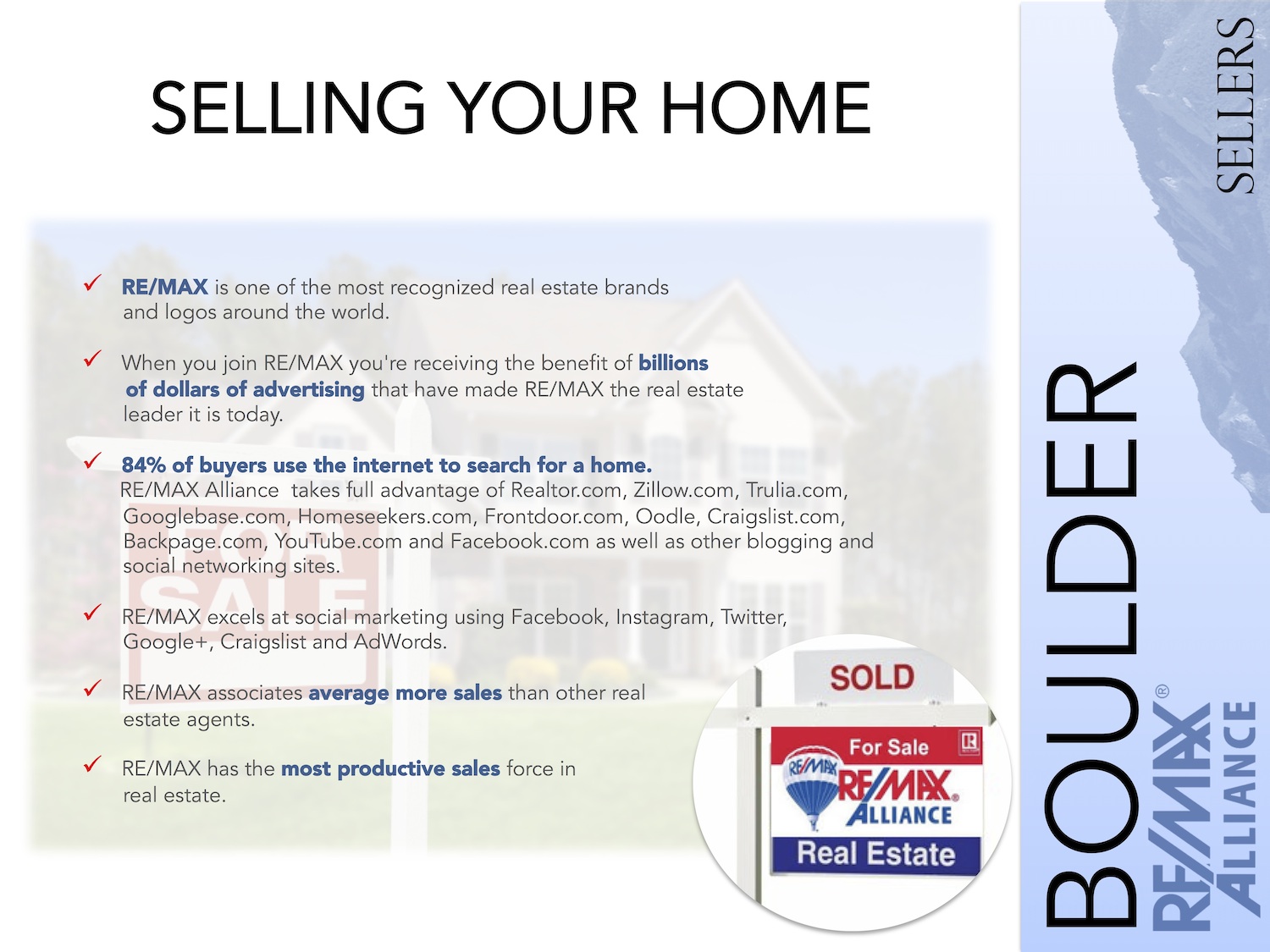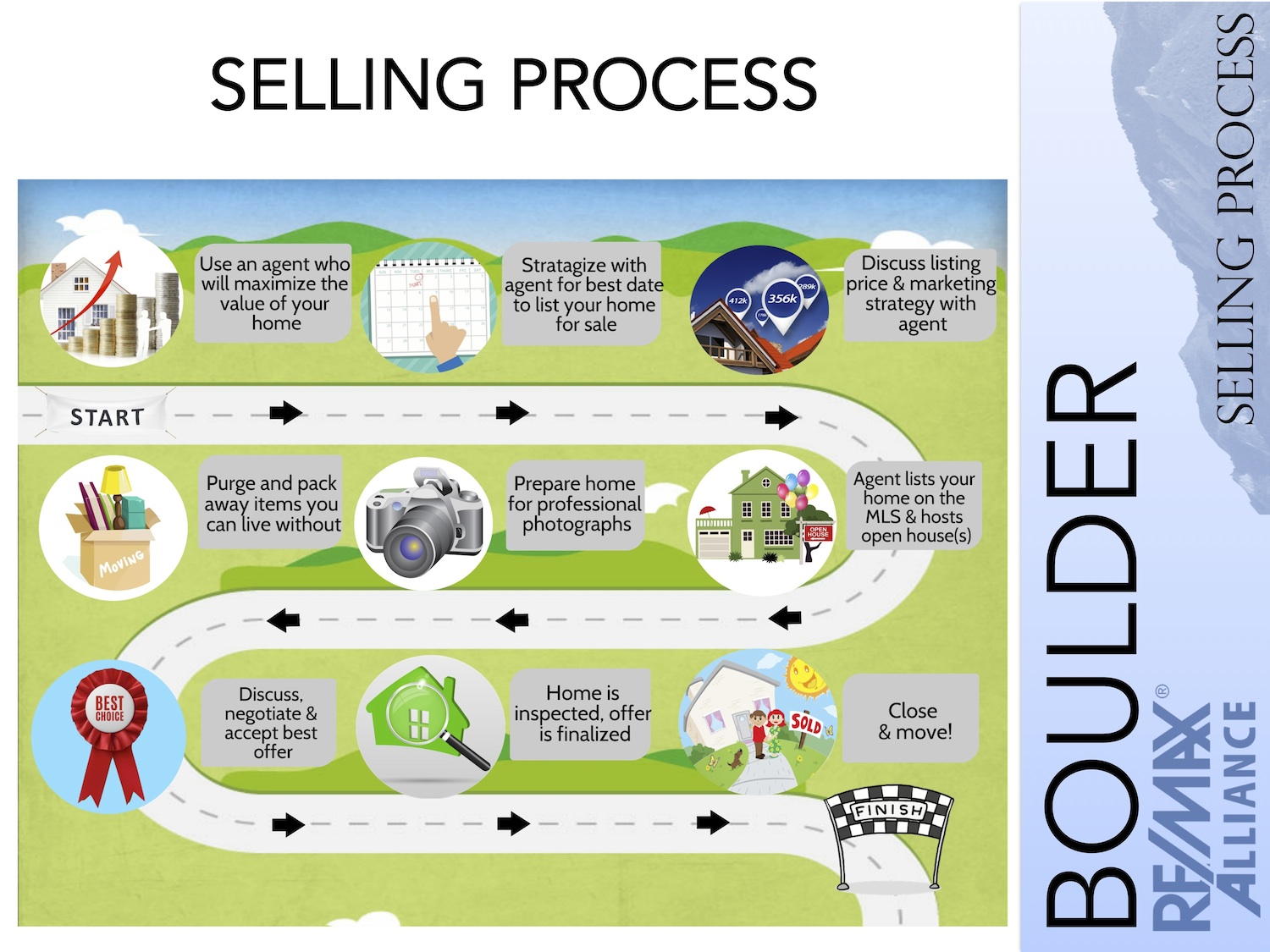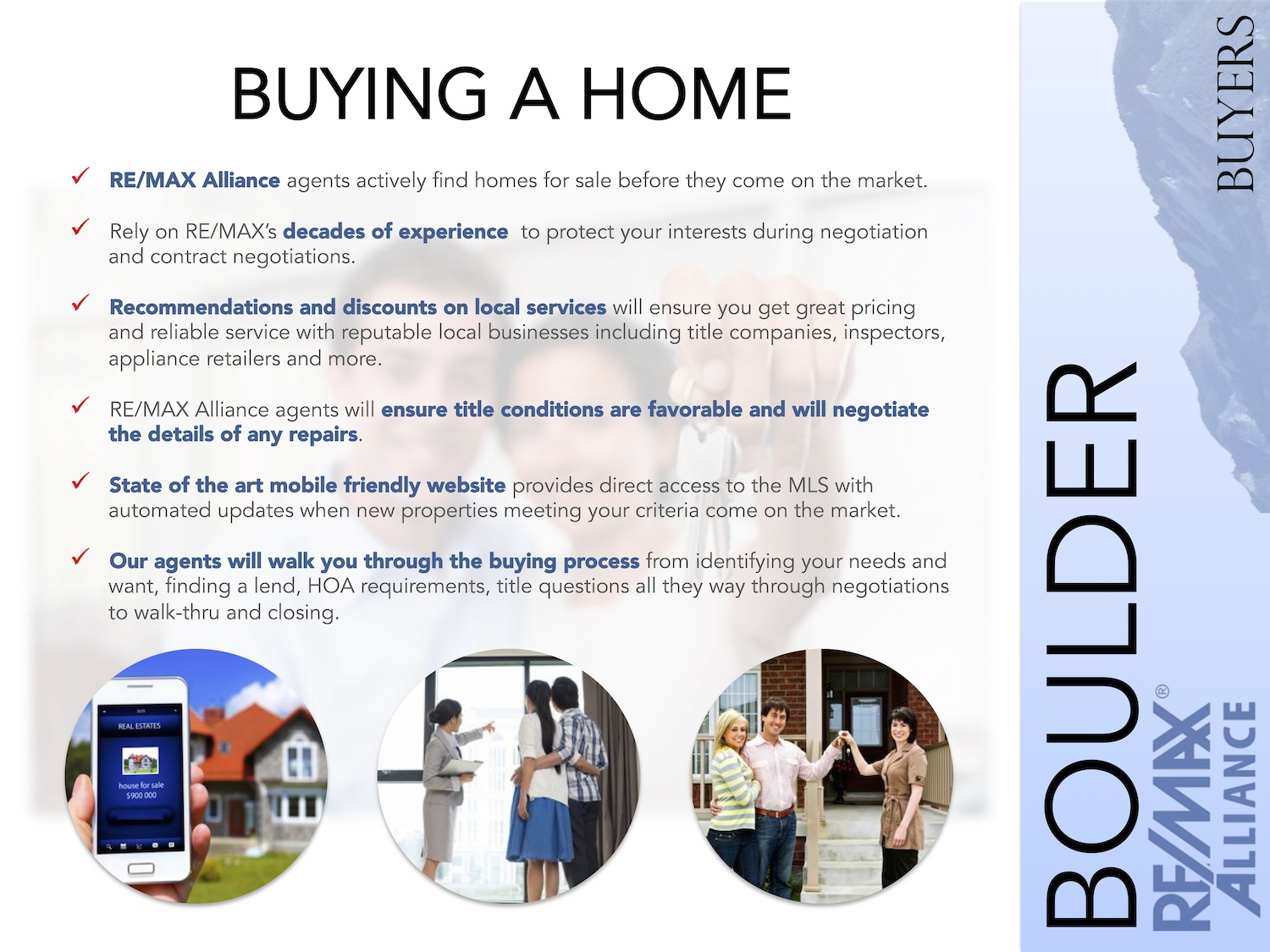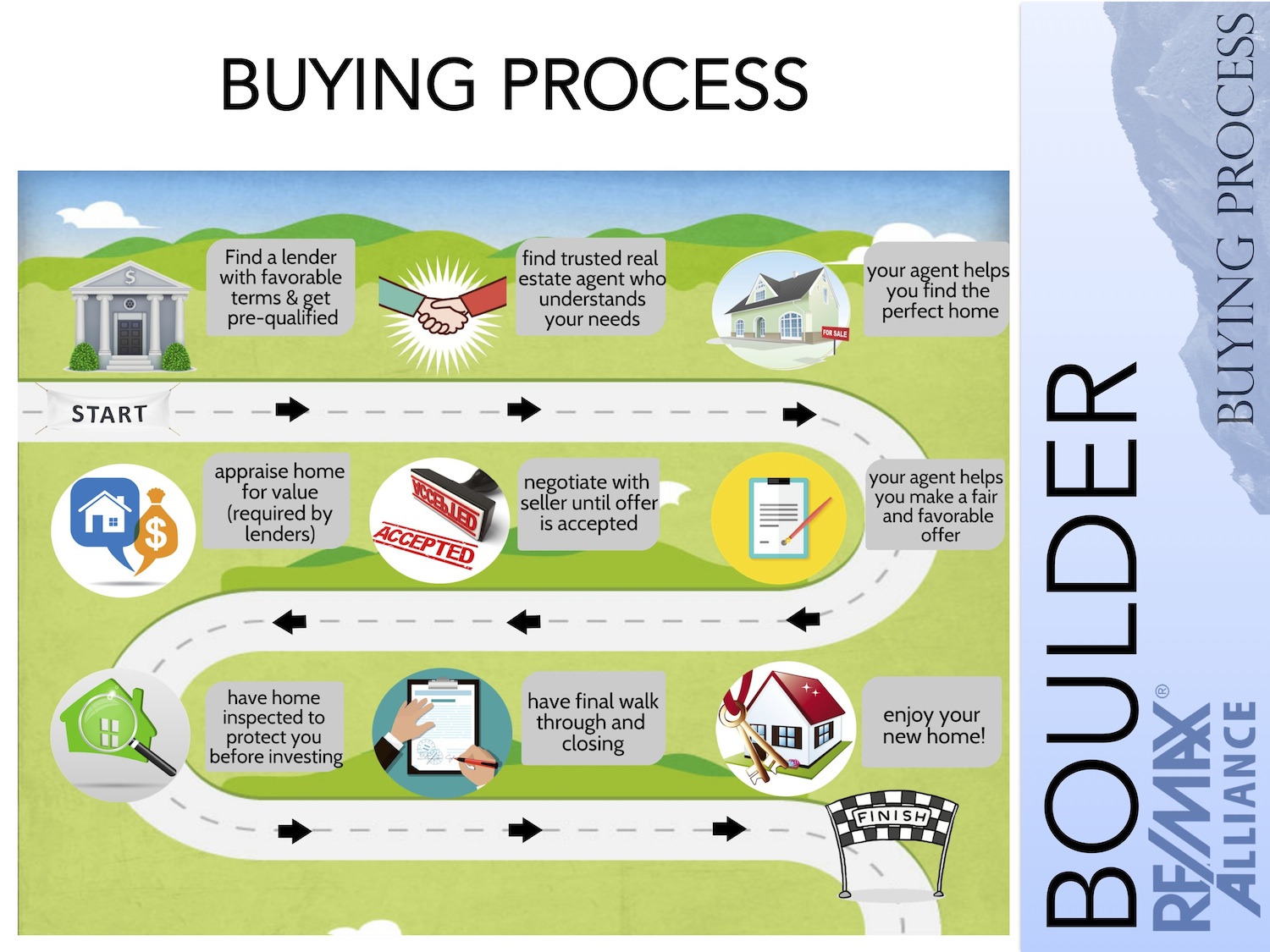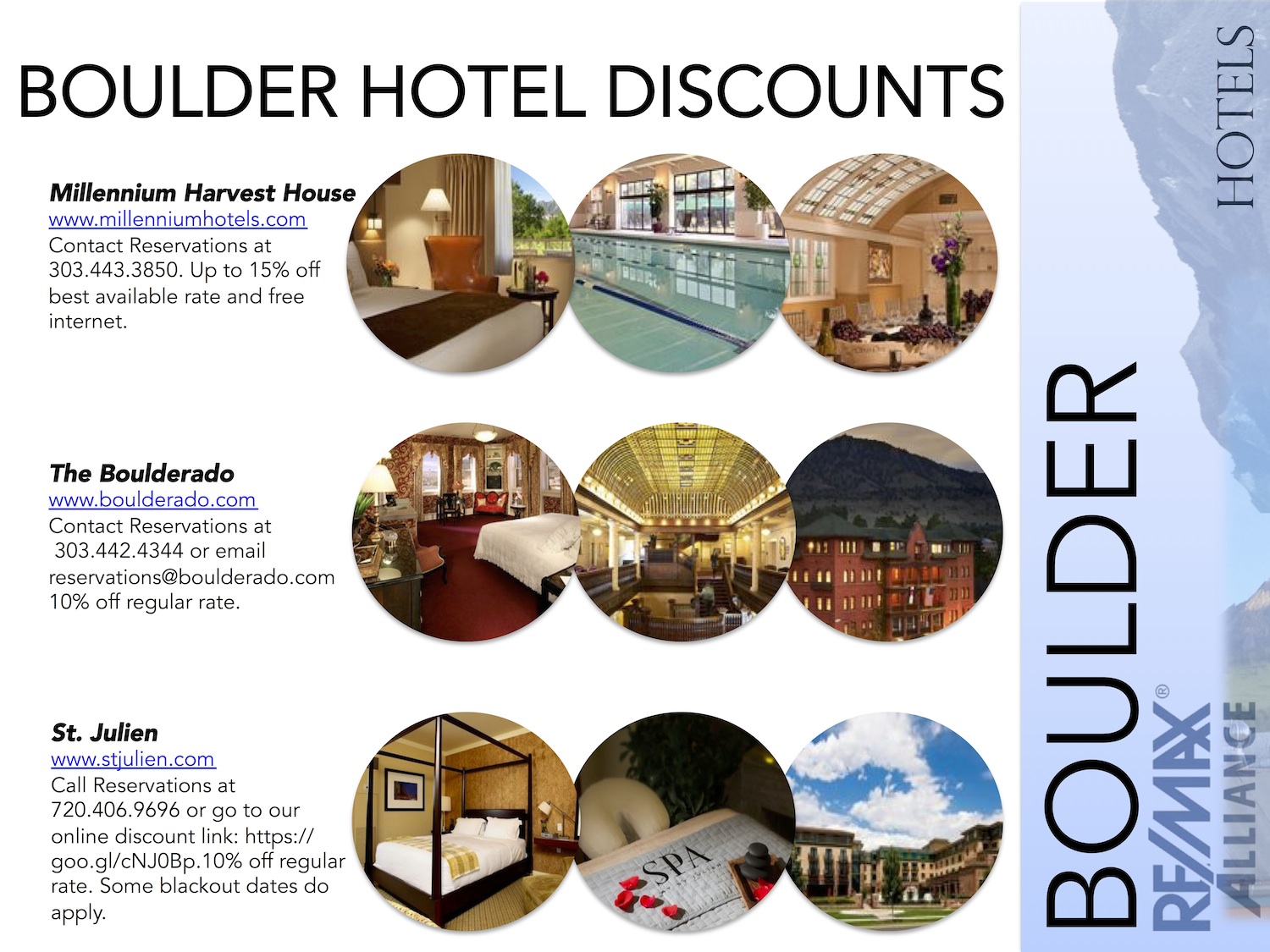 ---